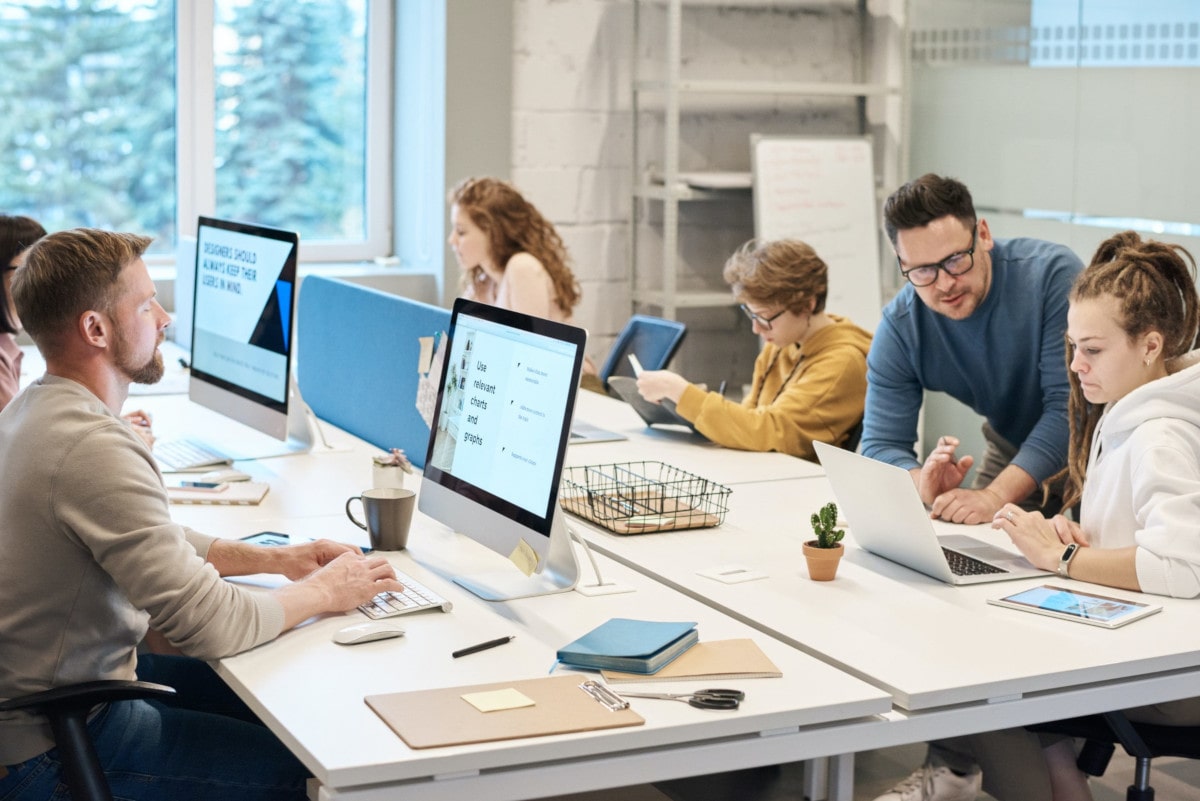 About us
Click IT Group is a company that was born out of a passion for IT. We specialize in Microsoft systems implementations, recruitment and outsourcing of IT Professionals. We have over 8 years of experience. We effectively connect employees and employers, and implement IT systems. The most important thing for us is the satisfaction of both parties.
What are our characteristics?
We have years of experience in recruiting and outsourcing IT Experts.
We find the right people for positions at every level
We are versatile and flexible
We take an individual approach to each person, company and recruitment.
10000+ cups of coffee drunk
Services
Permanent recruitment
When you're expanding your workforce and need people who fit the culture of your organization and who will stay with your company for years.
IT Outsourcing
A model that works well for time-bound projects when you need support in the form of additional IT Specialists but don't want to hire them permanently.
RPO
Outsourcing recruitment processes - working with a dedicated recruiter on an exclusive basis. When you don't have an HR department / Recruiter. We will set up the entire recruitment process and then take care of it.
Microsoft systems implementations
We deal with Microsoft systems implementations: Dynamics 365, Sharepoint, Office 365, development of dedicated web applications in .NET and Cloud - Azure solutions.
Need support? Let us know!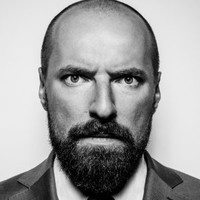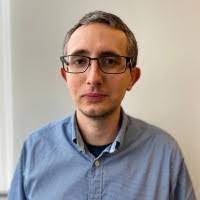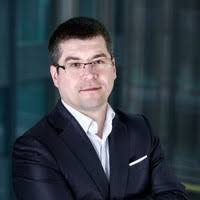 Selected Customers