Our services
Permanent Recruitment
Do you need people matched to your organization? Are you planning to increase your workforce? Have ambitious plans for continued growth? We will help you find people who are not only technologically advanced but also fit into your company culture. We are flexible - we can offer you a model tailored to you - prepayment, success fee or split payment.
STEP1
Let's get to know each other. Let's meet and talk about your company and needs. Tell us about your company culture, values and expectations. We'll pinpoint your needs, gathering all the requirements, details of your work and responsibilities, and the projects you're leading.
STEP 2
We proceed with an active search. We contact candidates, conduct recruitment interviews, check if they match your expectations, verify their knowledge, experience, motivation and fit to the organization. We suggest only the best candidates.
STEP 3
Internal Recruiting. You meet with selected candidates, make a decision and move on to hiring. You can count on our support at every stage - providing feedback, negotiating, offering.
Closed recruitments
.NET Developer
Chief Technology Officer
Xamarin Developer
Data Engineer
Angular.JS Developer
Tester Manualny
Salesforce Consultant
CRM Dynamics Developer
Scrum Master
Android Developer
Data Architect
React Native Developer
Data Analyst
DevOps Engineer
CRM Dynamics Consultant
Product Owner
iOS Developer
ETL Developer
Python Developer
Java Developer
Development Team Leader
PowerBI Specialist
Analityk Biznesowy
Flutter Developer
BI Developer
Tester Automatyzujący
Python Developer
IT Manager
and much more!
We won't promise you an employee for tomorrow but we will find one for years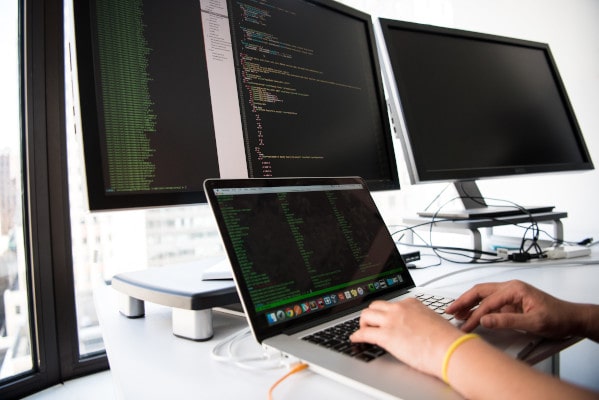 IT Outsourcing
Don't have a vacancy but need extra hands to work? You do not want to hire anyone permanently but only for a project? Need to complete specific tasks that are not full-time? Do you have other reasons not to employ anyone on the contract of employment? Take advantage of IT outsourcing - you will save time spent on recruitment, gain access to the specialist you really need without the need to hire him/her on a permanent basis. You will reduce your employment costs, you do not incur personnel costs but only service costs.
Microsoft Systems Implementations
We develop and implement dedicated applications in Microsoft technologies that support business - b2b portals, e-commerce platforms, ERP support systems, data analysis and reporting applications. We also implement ready-made systems that we fully customize to meet the needs of your business: Dynamics 365, Sharepoint, Office 365, Azure Cloud.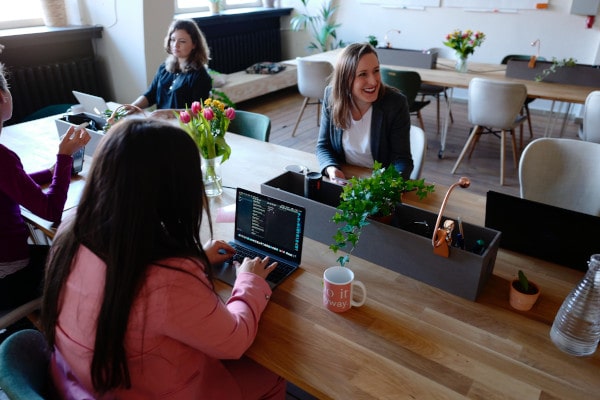 Step 7
System Maintenance and Development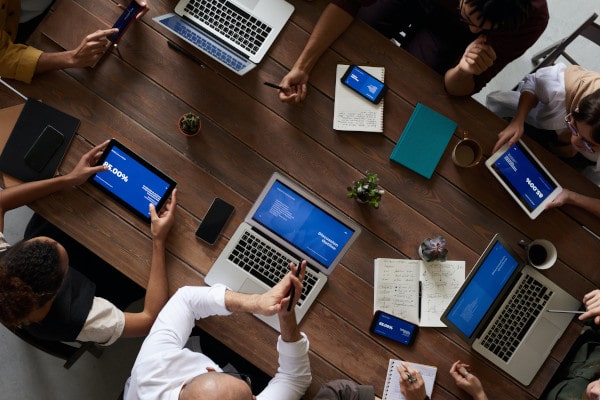 RPO
A model ideally suited when you don't have HR and/or Recruiters but want to structure processes, outsource responsibility, use people experienced in recruitment processes but don't need a permanent HR team. At a lower cost you can increase the number of employees and take care of the organization of processes.
We have experience in working with both start ups and global companies. We will adjust the offer to your expectations. If you run a startup, we can offer you a full organization of HR processes and then we will take care of finding the best specialists. We will implement:
RODO
Employee contracts
ATS system
Onboarding plan
Starter pack
Recruitment tool and action strategy
Motivation system
Non-wage benefits
Creation of advertisement layouts
Selection of advertising portals
Recruitment processes
and much more!
If you run a company that has all aspects of HR in place but need the support of an additional Recruiter, let us know! We will be happy to help.
Need support? Let us know!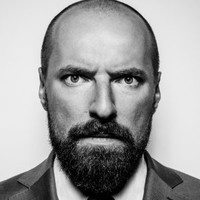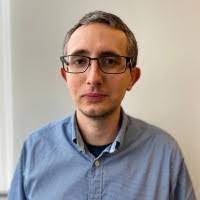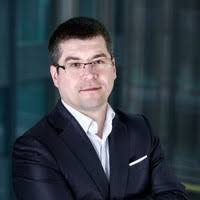 Selected Customers